Sections
Text Area
a nexus of thoughts:
 A Nexus of Thoughts is the point where our ideas meet and expand. In podcasts and blog posts, the BRN team, our event participants and other friends and allies, reach out beyond our series of events and seminars. We explore the ideas raised in more detail, and expand into new areas.
Text Area
The NEXUS BRN Podcast
Right Column
Text Area
The NEXUS BRN Podcast is run by Ahnaaf (Main Host) & Michelle (Co-host, Producer) from the team. The podcast discuss topics relating to language rights, migration, identity and so on. From the linguistic struggle of unaccompanied migrant children in Finland to the identity crisis of Hong Kong's third culture kids, we invite different guests each week to share their stories on belonging on our Main and Mini series.
Main Series: Guests hailing from diverse backgrounds (e.g. academia, community arts practices, social work) come onto our Podcast to share their works, experiences, and tales of belonging / working with belonging.
Episodes in the Main Series are 35-60 min long, released first Friday of every month.
 
Mini Series: On this series, friends and allies of Nexus are invited for a casual chat about all-things belonging — food, entertainment, music, transportation, pop culture, anecdotes — you name it, we've got it.
Episodes in the Mini Series are 20-30 min long, released third Monday of every month.
 
The podcast is currently available on BuzzSprout and Spotify. 
Text Area
NEXUS Blog
The NEXUS Blog is the blog of the Belonging Research Network. The team and guests contribute regular posts on themes relating to belonging, mobility, identity, language and the arts.
Check out our blog posts here: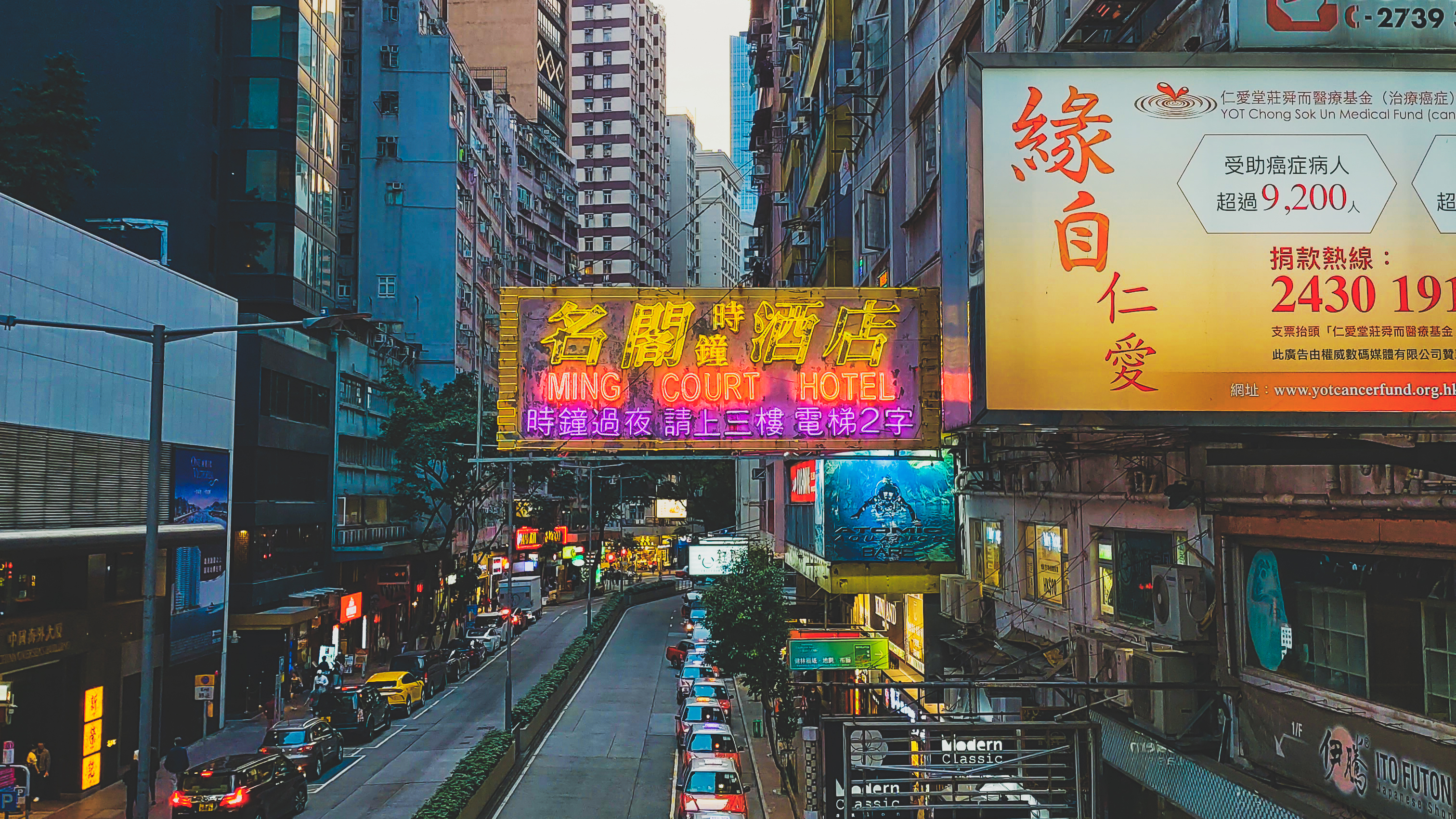 02 Jun 2023
Brief thoughts on racism in Hong Kong - Anish MISHRA
Anish MISHRA writes about his experiences with racism living in Hong Kong
Read more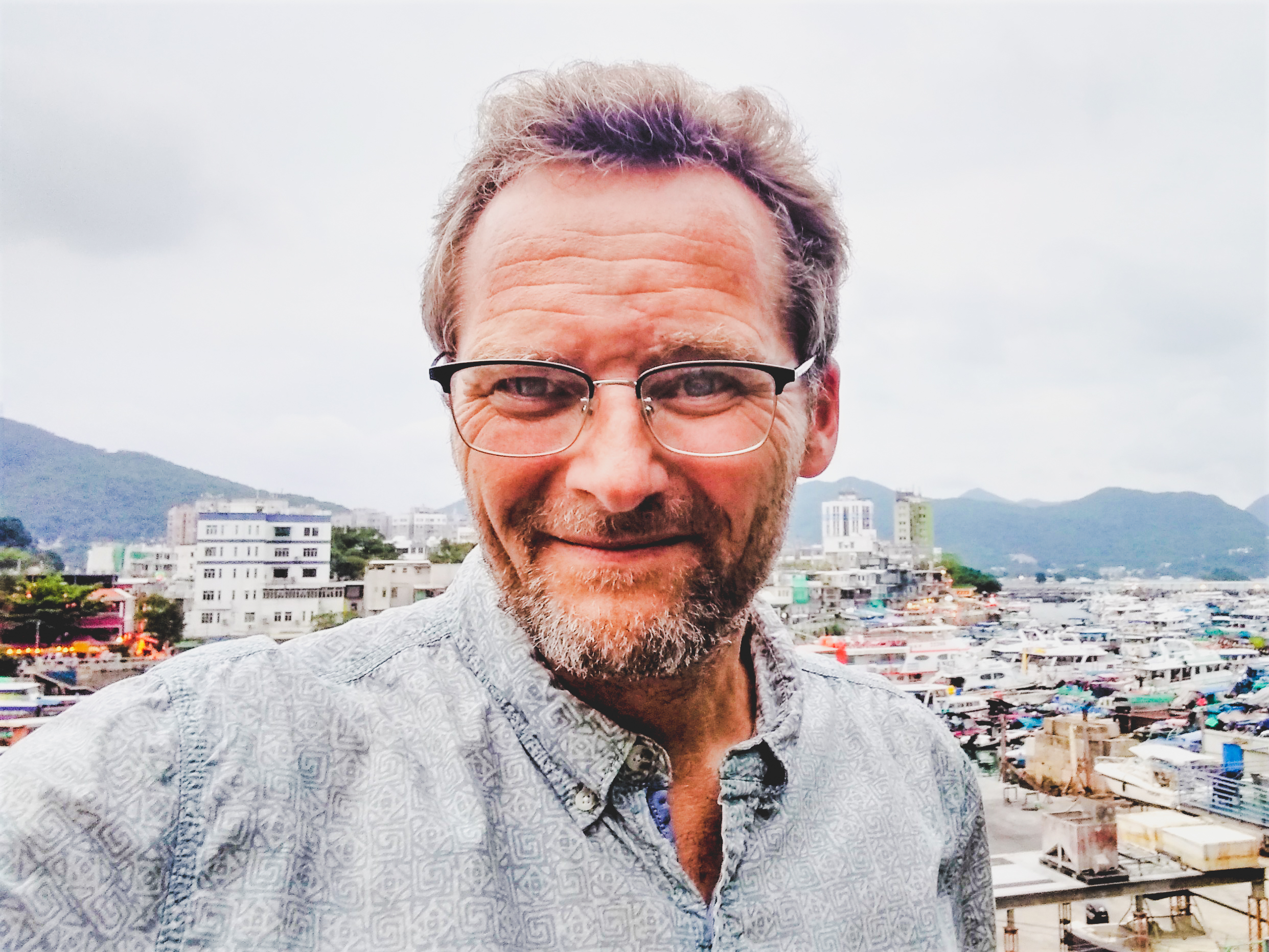 05 Aug 2022
Coming to Hong Kong, not quite belonging, and the Belonging Research Network - James SIMPSON
James SIMPSON writes about coming to Hong Kong, not quite belonging, and the Belonging Research Network
Read more