Sections
Text Area
What do we do?
We explore what it is to belong in contemporary Hong Kong. We bring together researchers, students, support NGOs, creative practitioners and others interested in key issues concerning belonging in Hong Kong today. We do this through a series of events and seminars (face to face and online), and the A Nexus of Thoughts podcasts and blog. NEXUS is also the hub for research on belonging in Hong Kong.
Text Area
What is on our website?
Our activities aim to understand how people from across Hong Kong understand, perform, navigate and negotiate their belongings. On the NEXUS website you can sign up to our events and seminars, listen to our podcasts, read about our projects, follow our blog and connect with us.
Image
Image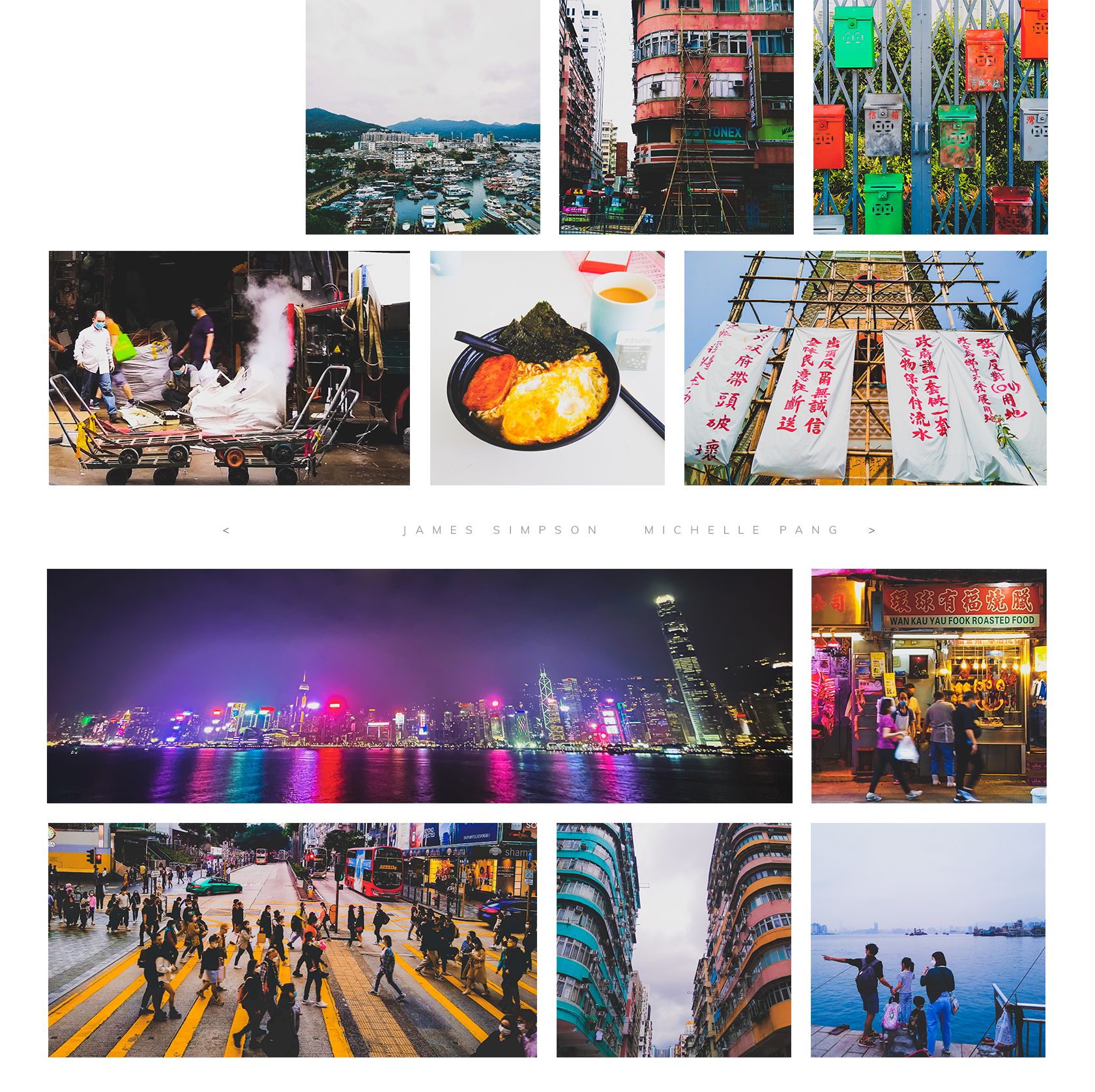 Text Area
what is 'belonging' for us:
Exploring belonging
NEXUS is a space for the exploration of belonging in contemporary Hong Kong, from the perspectives of researchers, students, friends and supporters with an interest in the space where migration, cultural identity, language and language learning, education and creative practice all meet.
We are open to the many ways of defining and understanding belonging, a key concept of our time:
Belonging as a sense of external connectedness, grounded to the context or referent group to whom one chooses, wants and feels permission to belong (Mahar et al 2013).
Belonging as a person's experience and expression of identity in relation to affinity with a place, a space or a community.
Belongings as plural, and we have multiple belongings in the everyday domains – in a family, with friendship groups, in schools or universities, at work, in online spaces and places.
Belongings to entities at the scale of a region or a nation, a global humanity, our planet.
Belonging as an emotional need, and without belonging, we are lost.
Belongings as symbolic, existing in the imagination and in memory.
Text Area
Challenging belonging
For many people, for much of the time, belongings sit in the background, in the unexamined landscape of life. But things happen, realizations occur, states exist, which entail a challenge to belonging, a disruption in the sense of who one is in relation to the world.
We are therefore interested in the exploration of non-belonging, in un-belonging, in no-longer-belonging and in not-yet-belonging. Challenges to belonging can come from any direction, be it (im)mobility and migration (forced or otherwise), rapid political change, family trauma, a global health emergency. One's belongings can become salient, sometimes rapidly and monumentally.
Text Area
Negotiating belonging
We recognise that belonging is a two-way street, involving acceptance and recognition by already existing group members, and therefore subject to negotiation. We nonetheless challenge established and essentialized ideas of belonging in terms of cultural and linguistic homogeneity, which we find inadequate and in need of scrutiny. There are those in Hong Kong who experience systemic discrimination, unequal access to education, employment, and public services, and barriers to participation in civic activities. The minoritization people can face is brought into stark relief by the Covid-19 crisis and by recent political change. How might our developing understandings of belonging support the amplification of people's voices in the spheres of policy, practice and public debate on social integration?
Text Area
A timeline: how we came to be
2021 - The Beginning

AUG 2021
James arrives in Hong Kong
SEP 28 2021
First event by James at Chungking Mansions with Anish
NOV 22 2021
Funding from Division of Humanities DDF
DEC 07 2021
Second (and last f2f) event with Christine at Chungking Mansions

2022 - Moving Online

FEB 2022
Working with Michelle and forming NEXUS
FEB 24 2022
Online & international: third (and first online) event with Sari
MAR 2022
Expanding our team: a globally-spread team involving with our new teammates Jennifer, Ahnaaf and Adeline
JUL 2022
Grant awarded by Hong Kong Research Grants Council (General Research Fund) for project Navigating Belonging: Exploring Settlement for South Asians in Hong Kong through Narratives and Participatory Photography
AUG 2022
Website completed
SEP 2022
Christine joins us as a core team member
SEP 30 2022
Official website launch
OCT 03 2022
Navigating Belonging officially begins as an 18-month project. On the team: Christine as the Full-Time Research Assistant, Michelle as the Web Developer, and Jeffrey Andrews (Christian Action Centre for Refugees), Sari Pöyhönen (JYU) and Jessica Bradley (Sheffield) on the advisory board
This timeline details the beginning of our journey – we are hoping to bring more regular events and activities to cultivate this space of exploration in the near future.